ABOUT US
Holmes on the Range is a freelance design and writing studio located on the west side of Fort Worth, Texas near Aledo. We provide creative development of marketing, advertising, communication and promotional materials that successfully build brand identity. We work with you to understand what you are trying to achieve and to help you deliver your message to your targeted audience.
Our list of clients include everything from Fortune 500 companies to small start-up businesses.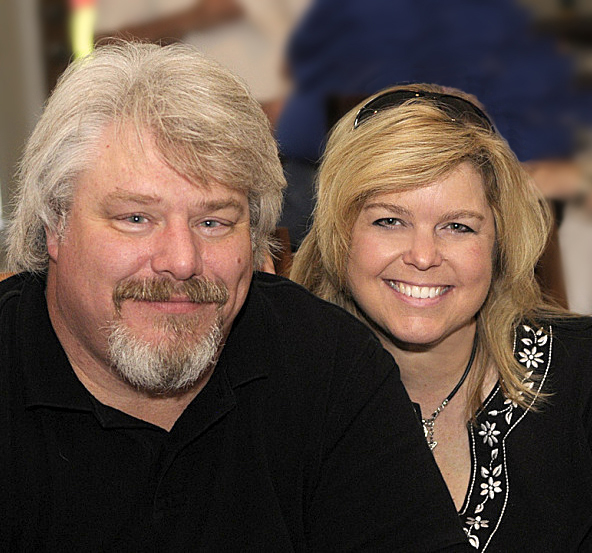 Elisa Holmes
She's an experienced hand in marketing and communications, along with being a designer extraordinaire with a big brand client list  – Pier 1 Imports, Dickies, Quaker and more. She has a BFA in Advertising and a minor in Marketing.
Jim Holmes
He's a lifelong ad guy, designer and creative director with awards and successful campaigns that stretch from here to your cash register. Jim's also a writer. Ads, marketing, social media campaigns, blogs, working on movies, TV shows and more. If you need words pushed together – call. (817) 441-8601
If you're looking for the latest, greatest way to flush money into social media, lots of new media agencies will help you empty your pockets. We'd rather help you sell your products. Yes, we understand social media, we also know push media, interactive media, broadcast media, and print media.
We've been helping companies reach their objectives for more than a few years. Retail, business to business, healthcare, economic development, entertainment, packaged goods and a dozen other categories. We would like to help you to achieve your marketing goals, please call us at 817-441-8601.