HOTR Logos
---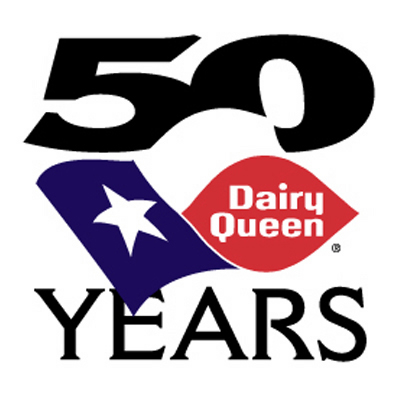 In Texas, DQ is as much a part of life as the post office or city hall. In fact some small towns have a DQ but neither of the other. When the time came for the 750 stores in the Lone Star State to celebrate their 50th birthday, we created this logo for them.
---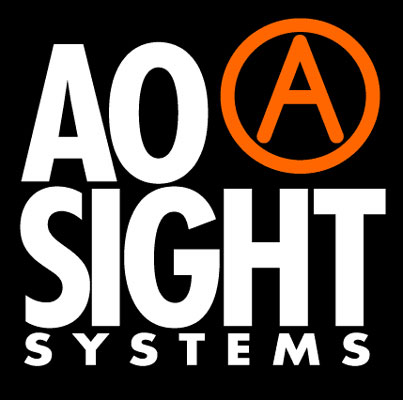 A growing company with a great product, AO makes innovative night sights for law enforcement firearms – gunsights you can see in the dark. The company has undergone some recent changes including the name, but this logo still stands up.
---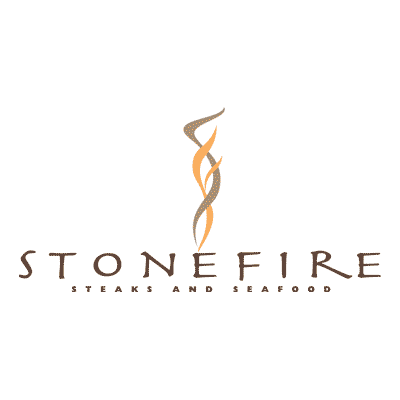 This was a logo done for a restaurant that never quite materialized. Set to be a signature steakhouse at a casino, the concept featured an enormous wood-fired, stone grill. They still opened the steakhouse – and we did the logo – but a last minute trademark dispute caused a name change. Bummer.
---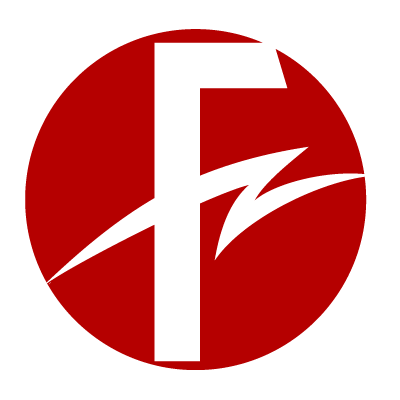 Remember the dot com boom? These folks sure do. When we did this logo they were a couple of harried guys working off folding tables in a seedy office space. A couple of years later they sold out to Prodigy and walked away with loads of cash. Yeah, it was the logo.
---
GPS. Never need a map again. This logo was designed for a company doing military-grade GPS systems. If you're the Navy, you need a global positioning system that can help you in a world where landmarks are few and far between.
---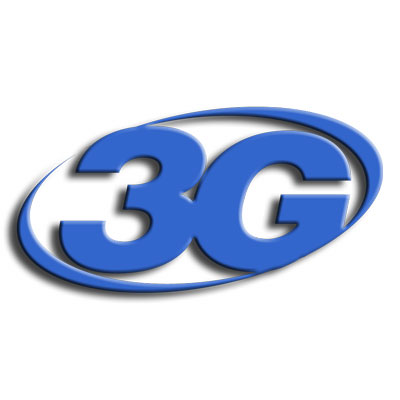 3G was the next big thing for years. We did this logo for Motorola and their development teams working on new technology like streaming video to your phone, interactive maps on your phone, stocks, weather and sports scores on your phone. Man, if this stuff ever happens the world will be a cool place.
---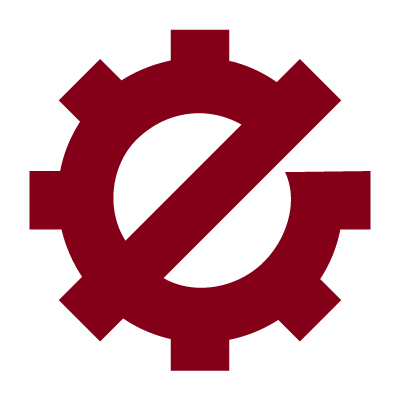 eMachinery was on the leading edge of the dot com world. An industrial-directed auction site for heavy and capital equipment.
---
A health service organization that provided an alternative for people without health coverage to obtain discounted medical care and prescriptions.
---